Welcome
Thanks for checking us out!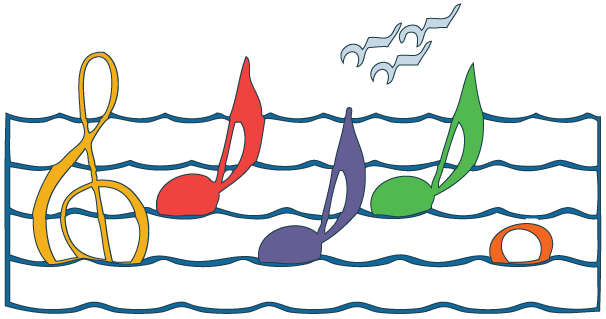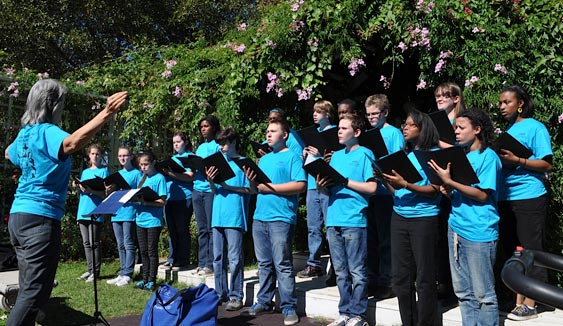 Currently in our 21st year, we are excited that you are here! We have a passion for building up performers and leaders as we engage our students.
As a cooperative group, all families work together for the good of the organization. Teachers are chosen from parents who have performing arts skills. If a parent doesn't have a particular musical talent to offer, we ask that parent to serve in administrative capacities or other places of need in the co-op. No musical background is necessary for parents to participate.
Click the Learn More button to find out more information about the co-op and how your family can get involved.