Our Philosophy & Goals
We seek to provide Galveston area home educated students a comprehensive, high quality education in the performing arts.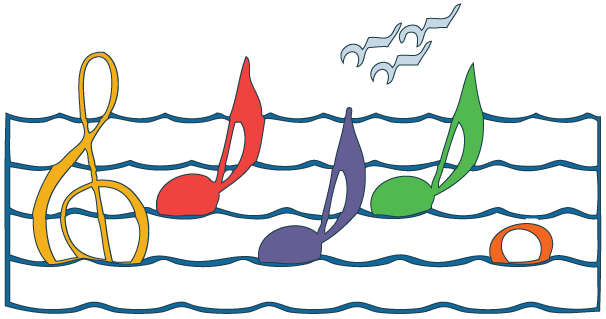 Our Philosophy
Instruction and participation in the performing arts contribute to a well-rounded education and strengthens a student's intellectual, social, and physical abilities.
Parents have the primary responsibility to teach and lead their children in academic, spiritual, and civil matters.
We expect each family to be actively involved in the program as instructors and assistants according to their talents and interests.
The success of our program is dependent on the contribution of each member's gifts and talents, as evidenced by the use of these talents for the glory of God, whether for personal enjoyment or for the joy of others.
While the Board of Directors provides a statement of faith to define the program's foundational beliefs and purpose, people of all faiths are welcome to be members of this group.
Our Goals
We seek to help students grow in their artistic ability and to create artists who take joy in expressing their talent.
We seek to make the learning experience meaningful and fun, and to instill the value of practice, diligence, and teamwork.
We seek to foster healthy relationships between our students, to encourage their pursuit of God, and to provide a loving network of support.
We seek to inspire, equip, and establish our students as confident, compassionate, and productive members of our community.